alto milano and the future of fashion
ALTO MILANO AND THE FUTURE OF FASHION
Every day the fashion industry produces a quantity of garments far exceeding the needs of the population, and the time has come to stop this loop and close the circle.
We believe that sustainability and a circular economy must be at the forefront of our culture and judge us in every choice.
Quality over quantity
This maximum influence every step of our business: from design to production, acting with responsibility and with the right timing to respect natural resources and the entire industrial process. We mainly use the best natural fibers such as silk, virgin wool, organic cotton and linen , according to seasonal requests. The fabrics are selected according to precise standards by trusted suppliers.
Buying high quality products helps make your life more sustainable.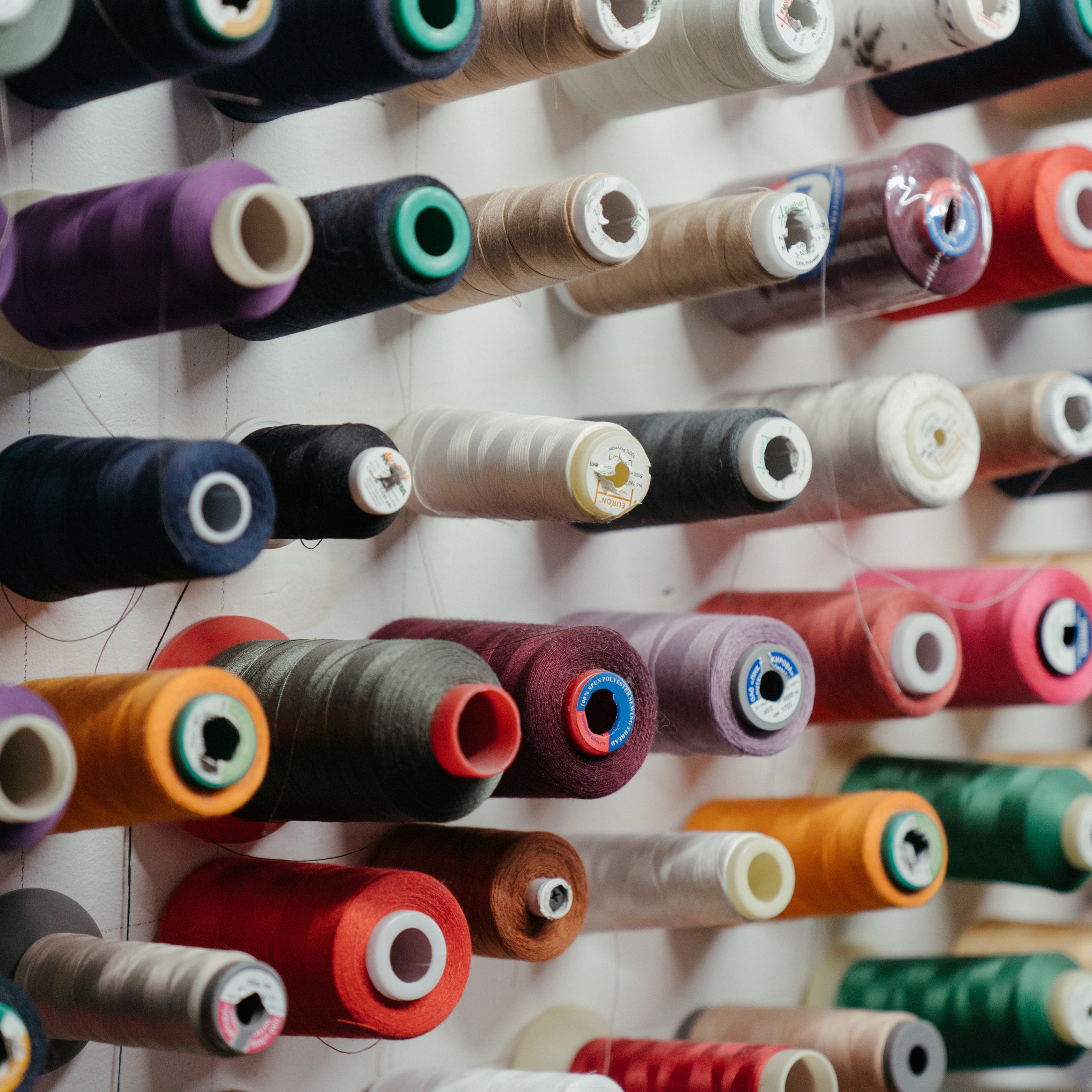 PRODUCTION CHAIN
Ours is an Italian production , characterized by quality and tradition . The selection of suppliers is strict, and only contemplates those able to ensure high quality standards and with policies of respect for workers.
We want to enhance sartorial techniques through a more sustainable slow fashion approach.
It is essential to work very close to the manufacturer and create a sense of community to create long-term cooperation.
Working with small family businesses gives us the opportunity to create custom socks and accessories and to best meet the needs of our customers.
The attention to detail, the precision of the seams, the love of expert and meticulous hands, all in full compliance with the working conditions.
We follow every step of the production chain, without intermediaries, so as to have control and monitoring.
The garments are made in Italy with a short supply chain: 100% Made in Italy.
We only work with companies that share our values to preserve over time the ancient techniques and crafts , the priceless cultural heritage of our country.
All our garments are produced and finished by hand by our expert tailors. Everything is made with extreme care, sewn and designed to last over time.
UNIQUE DESIGN.
The clean and refined style embodies one of the most important guidelines: the durability of the collections. This is why Alto Milano does not give up its great classics : each sock, in fact, is designed to become an ever green and be renewed over the course of several seasons. A natural beauty that never sets, a more ethical philosophy of life: beauty last forever.
We believe in "slow-fashion" and in the importance of creating refined and essential products.
We are also committed to giving new life to waste resulting from cuts to follow the zero waste philosophy. A piece of fabric can become an accessory, a shirt or a scarf for hats.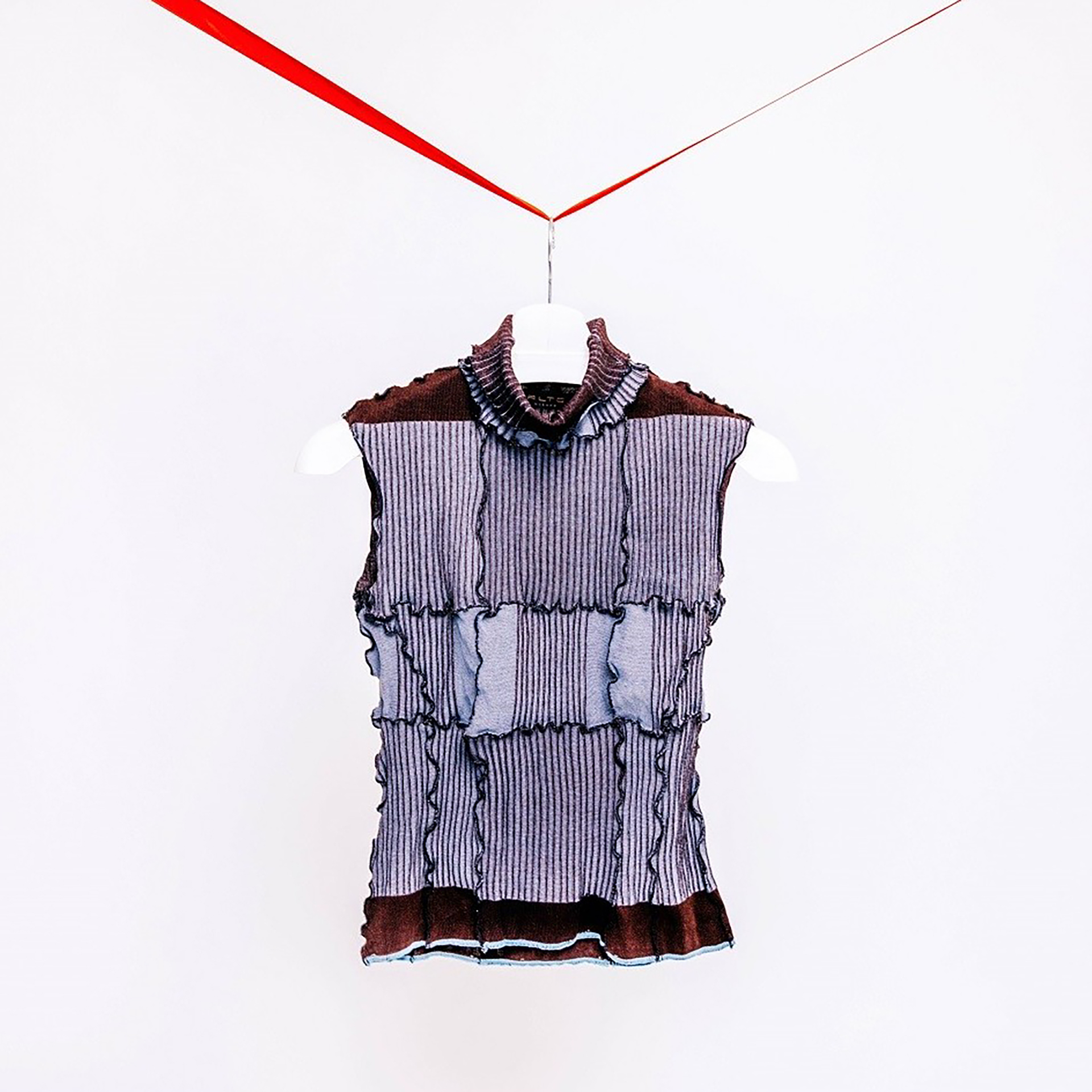 Sustainability is the future of fashion!