Dylan Invisible Cotton Socks
MODEL: DYLAN MAN

PATTERN:

PLAIN, WINDSOR LINES

LINE: NEW COLLECTION
MATERIAL:

COTTON

TYPOLOGY: short

GHOST SOCKS
Dylan, produced in Italy and hand-finished, is our classic ghost, the Windsor line pattern does not stop to surprise thanks to a base of fine and finely worked yarns that wrap like a glove and guarantee comfort thanks to the small rubber applied on the back. The wisdom of the master hosieres Alto Milano, in fact, knows how to make every piece special, from the most whimsical to the most classic, satisfying not only the view, without forgetting the functionality.

Composition
80% Cotton 18% Polyamide Fiber 2% Elastane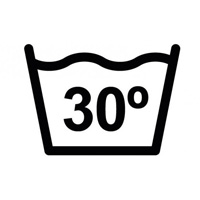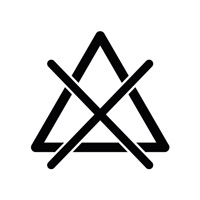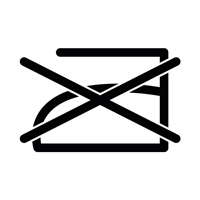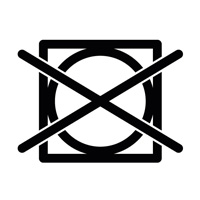 We recommend that you always wash our socks inside out so that even the most delicate yarns are preserved over time.