Peach Thread Sneakers with weave on Indira bow tie bottom
Indira, produced in Italy and finished by hand, is a sneakers sock in peach thread. Its strong point is the unique design, a weave on a bow tie background with the coolest colors of this season. It is the sock for those who love to dare with colors and patterns without ever sacrificing elegance.
Composition
86% Polyamide Fiber 8% Polyester 6% Cotton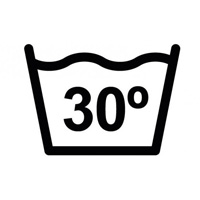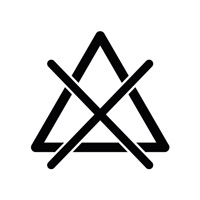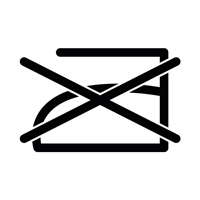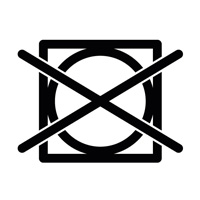 Material

Polyamide

Line

Summery

Processing

Fantasy

Model

Woman

Gender

female

Typology

Sneakers Sock
We advise you to always wash our products inside out in order to preserve the yarns over time, even the most delicate ones. Always check the label for the correct ways.