Grety Calza Corta In Cotone e Lurex
MODELLO: GRETY DONNA

LAVORAZIONE: COTONE E VISCOSA CINDY

LINEA: COTONE & VISCOSA
MATERIALE:

COTONE, VISCOSA, POLIESTERE, ELASTAN

TIPOLOGIA:

CALZA CORTA
Grety, prodotta in Italia e rifinita a mano, è una calza fresca e colorata, ideale per le giornate di primavera/estate. Realizzata in cotone e viscosa, si abbina perfettamente ad una sneaker, regalando al tuo outfit un dettaglio di colore.

Composizione
40% Cotone 32% Viscosa 18% Fibra Poliammidica 8% Poliestere 2% Elastane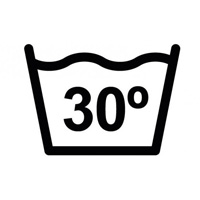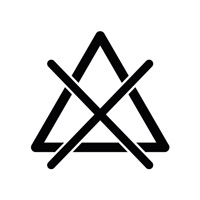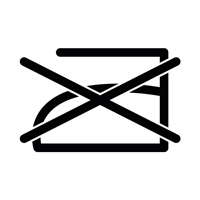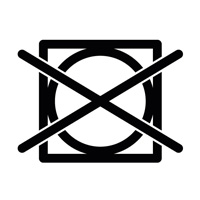 We recommend that you always wash our socks inside out so that even the most delicate yarns are preserved over time.