Country double row cotton Accessory N°195
This tie is recognizable thanks to the contrasting bands that give life to a colorful but always pleasant effect. The high quality material, linen, also makes this accessory a terrific purchase for the summer.
Composition
100% cotton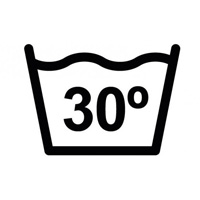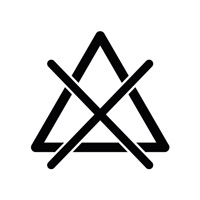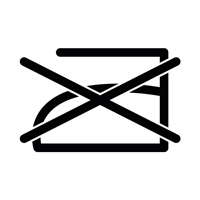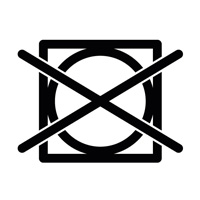 We recommend that you always wash our socks inside out so that even the most delicate yarns are preserved over time.